Thank you for your interest in GrandCare!
One of our sales reps will prepare a customized quote and email it to you very soon. Please let us know if you have any additional questions, or if we can help you in some other way.
Have more questions? Email us, call (262) 338-6147 or use our online chat feature.
(Open 9am-5pm Central Time, Monday through Friday)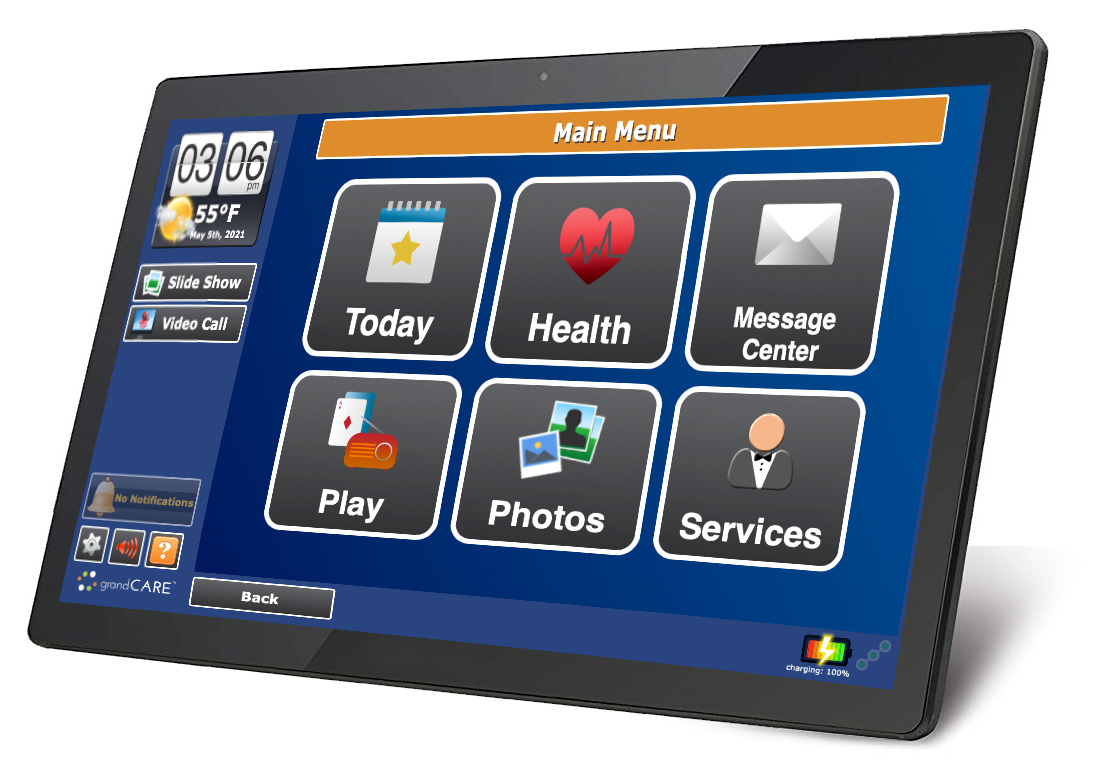 Subscribe to our Mailing List
Get the latest news and updates from GrandCare!