In-Home Care Services For Seniors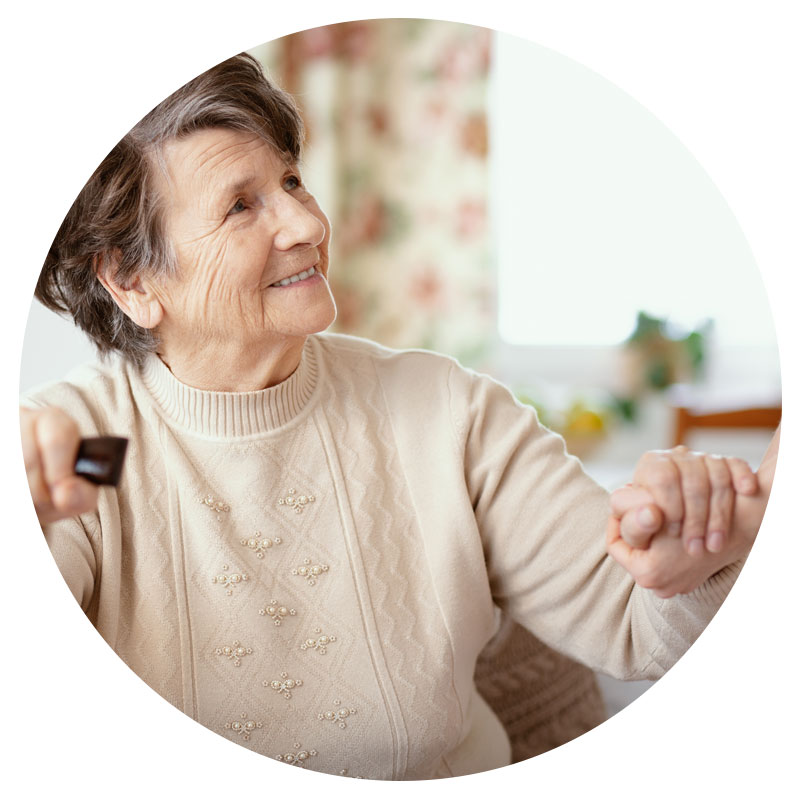 GrandCare for In-Home Professsional Care
Enhance your in-home caregiving organization with GrandCare's remote activity monitoring, remote vitals monitoring and telehealth video conferencing.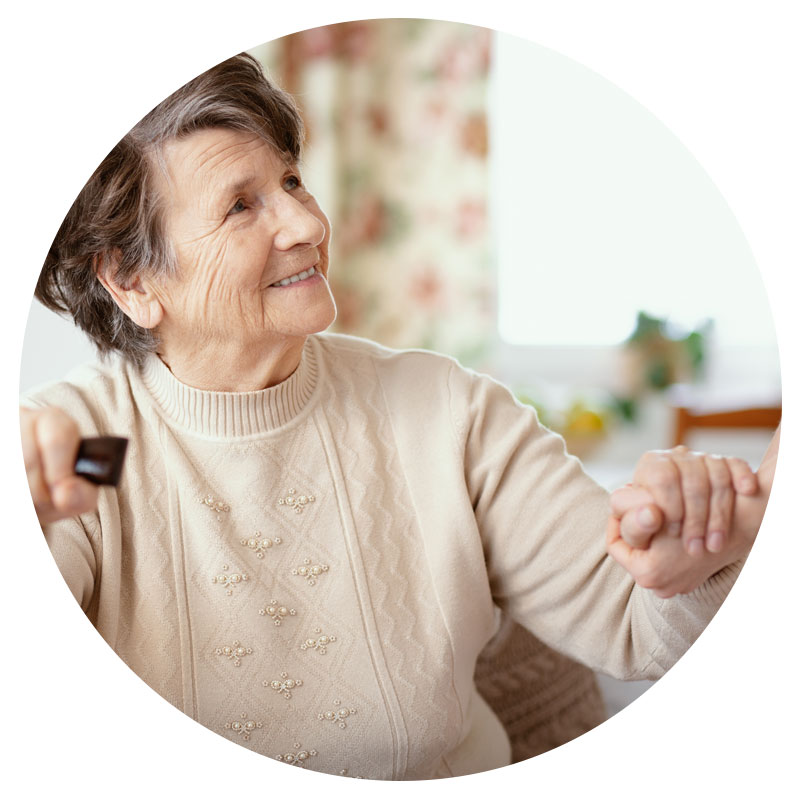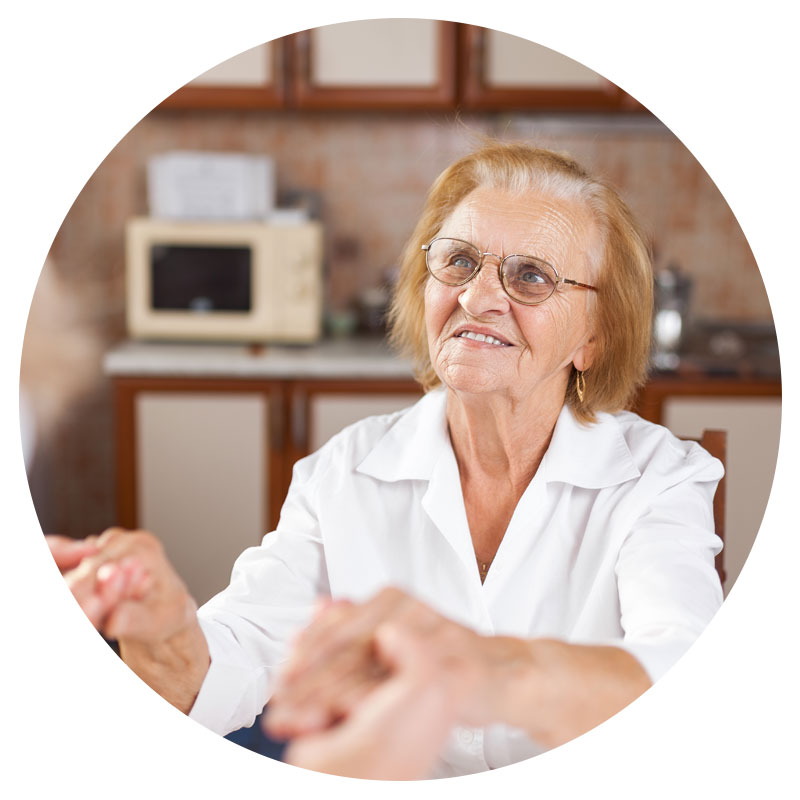 GrandCare for Senior Communities
Community-wide messaging and calendaring are just the beginning. Now residents can connect to remote family with our secure video conferencing technology. Seniors in your community will be happier and better connected than ever before.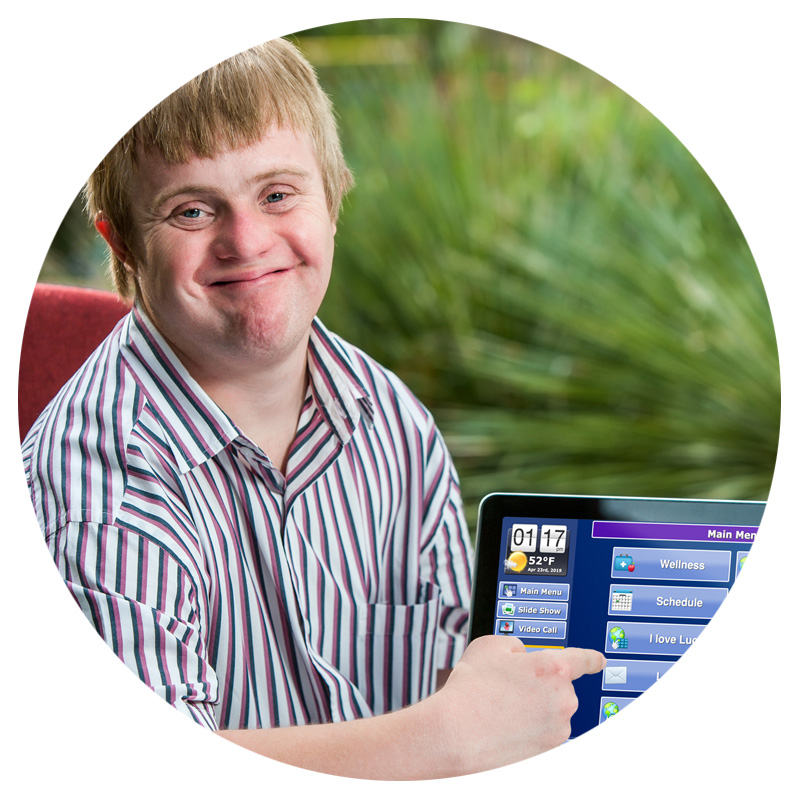 GrandCare for Disability Service Providers
GrandCare empowers and engages individuals with developmental disabilities, allowing them to live more independently and connected, without sacrificing safety.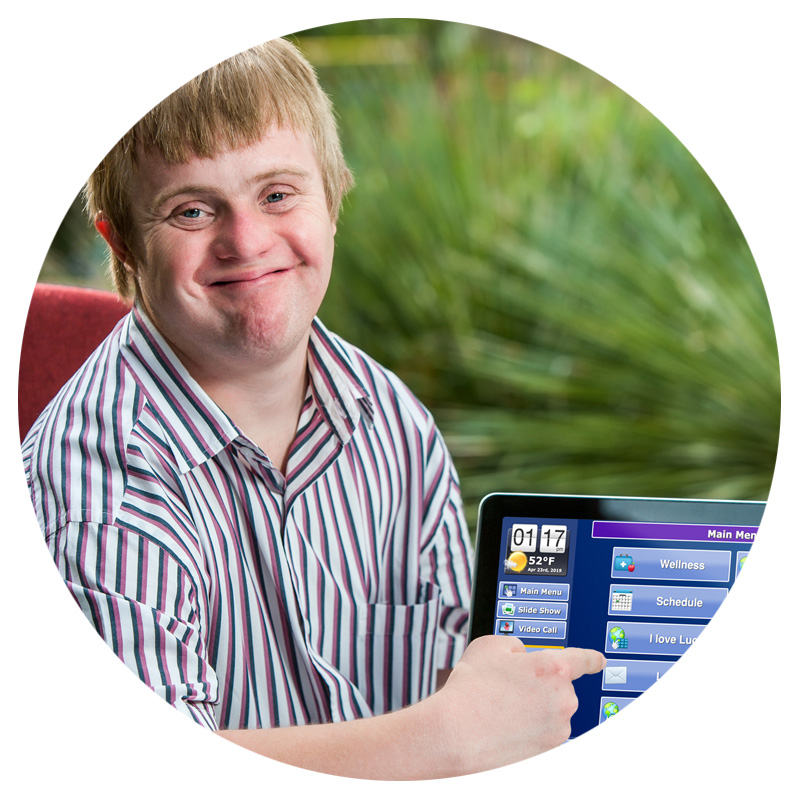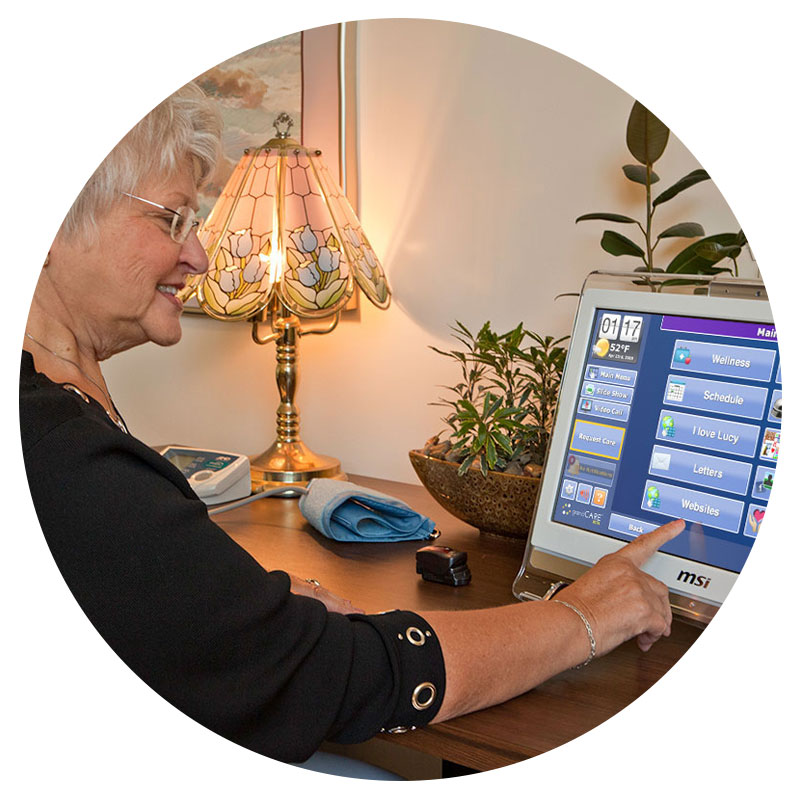 GrandCare for Family Caregiving
GrandCare enables loved ones to remain safe and independent with family communication, activity monitoring, medication management and more.
Want to learn more? Contact us today.