Telehealth and Medicare: 4 Ways the COVID-19 Benefits Expansion Helps Seniors Stay Safe
As a response to COVID-19, Medicare has expanded its coverage of telehealth services, effective March 6, 2020, which will cover even more services in a wider variety of settings for an expanded population. It's no secret that the COVID-19 epidemic is having a disproportionate impact on elderly people, an already vulnerable population, provoking major anxiety for these individuals' loved ones and caregivers. Adding to this stress is the fact that seniors see the doctor much more frequently, risking exposure every time they make one of these essential trips. To help seniors stay safe during this crisis, Medicare has implemented four key changes.
1. Access Telehealth Anywhere
Previously, Medicare would only pay for telehealth services for those residing in rural areas. Patients seeking telehealth services were required to travel to a local medical facility to virtually visit with a health professional in a different location. Although this enables better access to specialty care, this would still require transportation and a physical visit which can both be problematic, specifically for the aging population.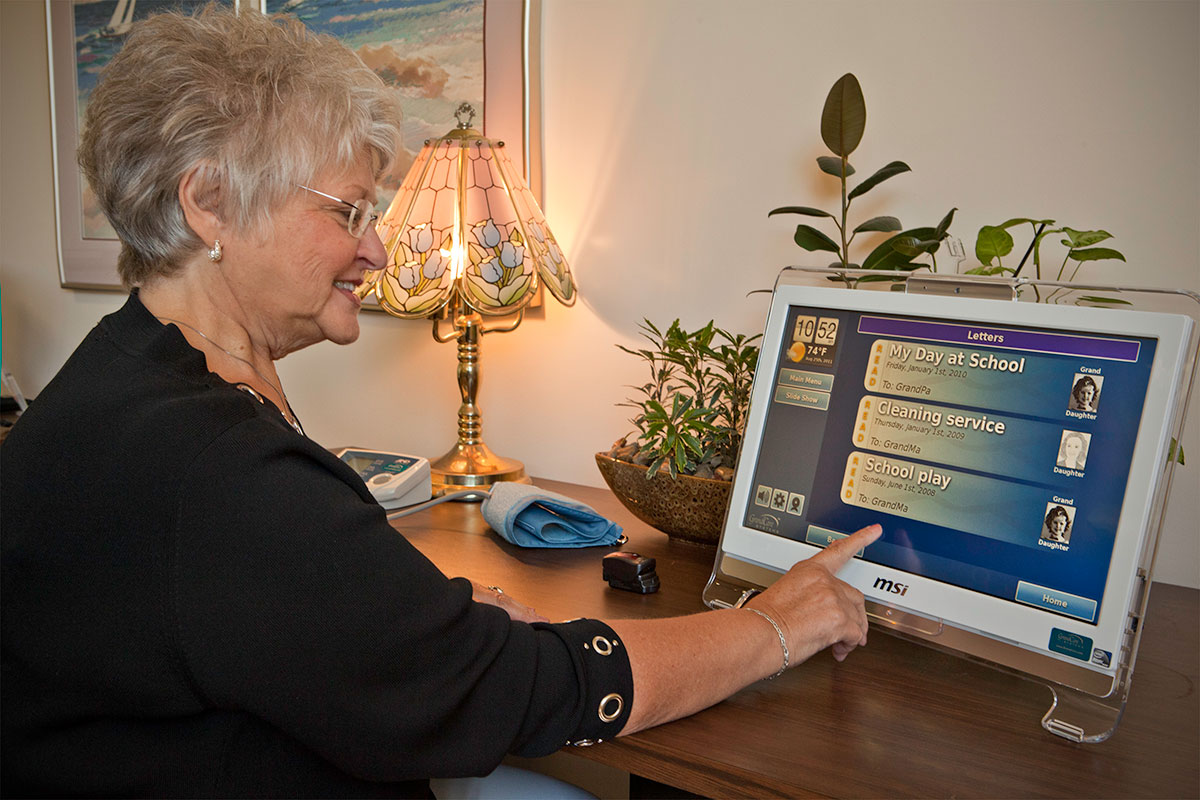 Those restrictions have now been waived for the duration of the public health emergency (likely until the introduction of a vaccine), allowing seniors to visit their doctors, nurse practitioners, clinical psychologists, and licensed clinical social workers from the safety and comfort of their own homes. Under the new policy, benefits are expanded to include beneficiaries in all areas of the country. Given trends in telehealth, there is reason to believe these expanded benefits will continue after the epidemic has subsided.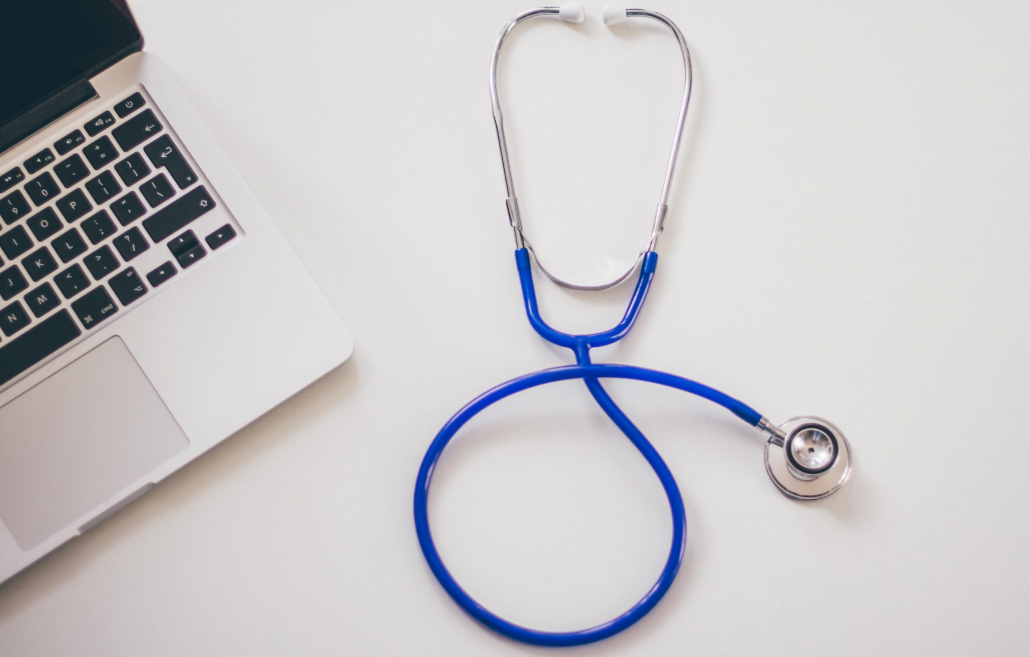 See how GrandCare's secure, HIPAA compliant telehealth monitoring and virtual visit technology can help seniors take advantage of these new benefits!
2. No More Telehealth Co-Pays
Generally, the standard Medicare copayment and deductible would apply to telehealth visits. In this case, as an incentive for seniors to utilize these covered telemedicine services, common office visits, mental health counseling, and preventive health screenings are now available with no copay for those with Original Medicare. Therefore, telehealth and telemedicine technologies offer a safe and efficient opportunity for those on a fixed income to save money.
3. Expanded List of Telehealth Services
Before the pandemic, Medicare had covered 106 medical services via telehealth. Medicare has now added 85 additional services, including radiation treatment management, group psychotherapy, and speech/hearing therapy, to name a few. Have a look at the Centers for Medicare and Medicaid Services for a full list of covered telehealth services.
4. No Need for Established Provider Relationship
Prior to COVID-19, patients were required to have a pre-existing relationship with a practitioner in order to be eligible for coverage under Medicare. Now, initial visits are covered as well. If a patient's provider does not offer telemedicine services, this makes it easier to transition to a different provider who does.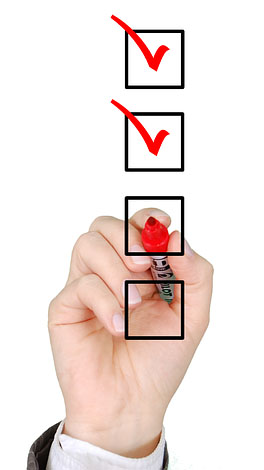 GrandCare provides a large touch-based platform that offers secure, encrypted, HIPAA compliant video chat along with telehealth and activity monitoring.
https://www.grandcare.com/wp-content/uploads/2021/05/grandcare-logo-300x138.png
0
0
info@lmcllc.us
https://www.grandcare.com/wp-content/uploads/2021/05/grandcare-logo-300x138.png
info@lmcllc.us
2020-04-19 15:07:33
2023-03-09 14:09:23
Telehealth and Medicare: 4 Ways the COVID-19 Benefits Expansion Helps Seniors Stay Safe