What can we get you today?
This form is for existing business customers to order new equipment. If you are a new customer, or you wish to make changes to existing orders/services, please email sales@grandcare.com or call our office at (262) 338-6147.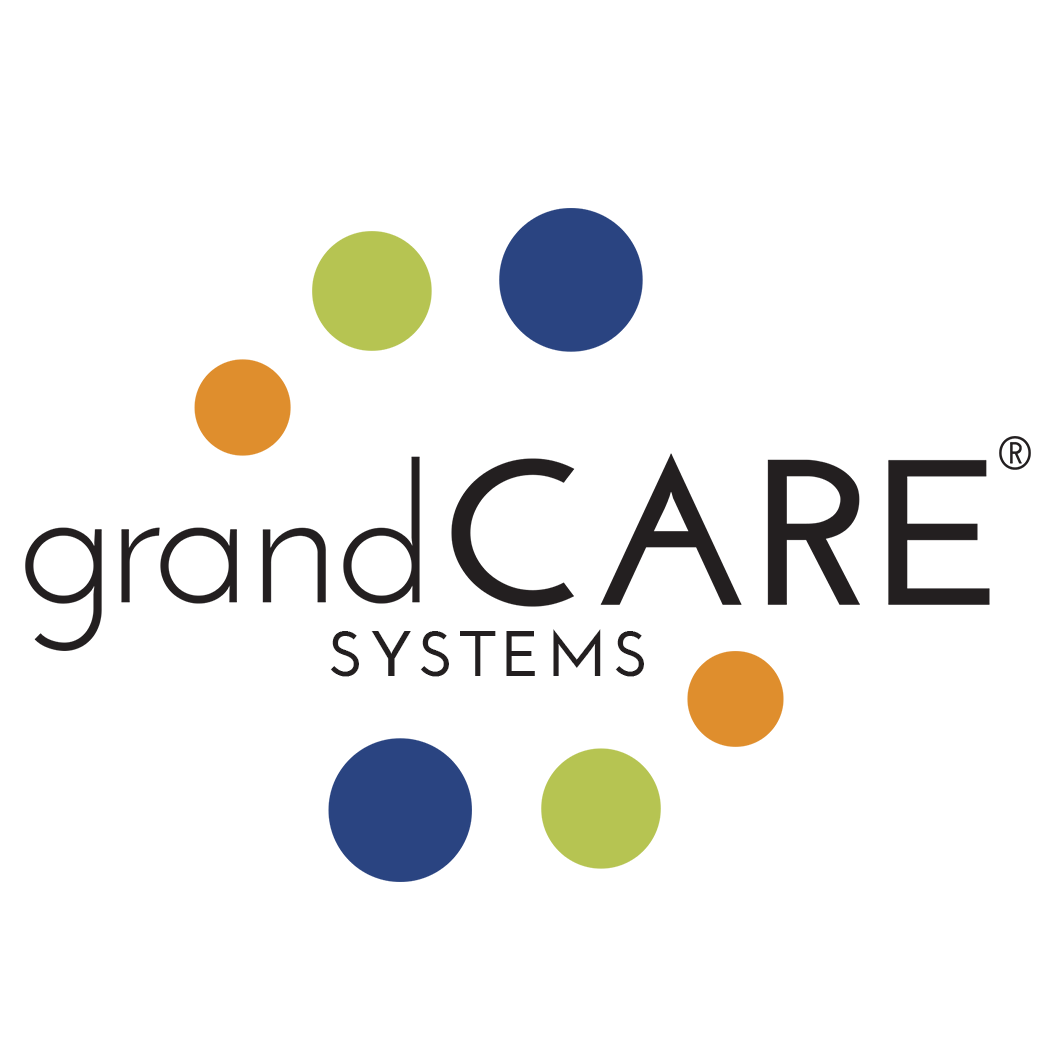 Select Health Devices
If you need health devices for this order, choose them here. Check multiple boxes for up to six of each device.
Select any Z-Wave motion or door sensors you need.
Select any Inovonics devices you need
Please confirm the shipping address and billing details for this order.
Start/Touchscreens

Health Devices

Z-Wave

Inovonics

Shipping/Billing
Start
The current model touchscreen is the iView. It will come with a power supply and it will be loaded with GrandCare software. It will not be customized for an end user and no devices will be paired to it. It will be billed the same monthly charge as your existing touchscreens.
How many touchscreens? (Leave blank if you only need peripherals.)
Health Device Selection
Blood Pressure Monitor
Ear Thermometer
330-pound Weight Scale
Glucometer
Z-Wave Sensors
Be aware that Z-Wave motion and door sensors require a Z-Stick antenna to receive their signal. If you already have one, cool. If you need one (or more) for this order, find the Z-Stick antenna at the bottom of this list.
Z-Wave Motion/Temp
Z-Wave Door/Window
Z-Stick Antenna
Inovonics Activity Sensors
Be aware that Inovonics devices must report to an Inovonics antenna to work. If you already have one, cool. If you need one (or more) find them at the bottom of this list.
Inovonics Door/Window Sensor
Inovonics Motion Sensor
Inovonics Pendant
Inovonics Antenna